1. I am totally addicted to Durene Jones designs and it wasn't hard to find one in her
etsy store
with an animal theme :) How cute right? Not to mention she often has charts in the cross stitch magazines too that are equally to die for.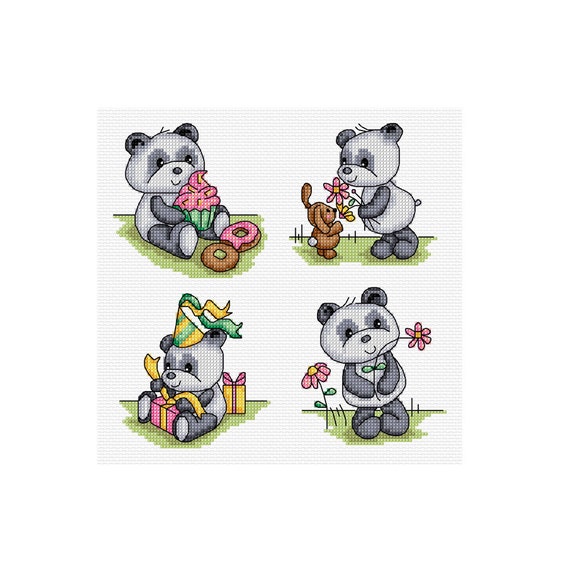 2. Jayne Netley Mayhew has a lot of books out with animal themes and I have a couple of them. There is something about her designs that are realistic but not photographic and I like that attribute. Here is just one of many awesome charts...
3. I an a fan of the silhouette designs.
Here
is a lovely one, i like the mixture of animals and the lovely fabric it is stitched on.
4. It will come as no surprise after seeing the above silhouette that I also like tribal designs like
this elephant.
And at number 5....
Fractal animal lion!

What are your favourite charts?