Hi Guys!
I do love films, all sorts, and yet I do not have any film related charts in my stash...oh wait! thats a lie...I do have one, and it is the stitch that I did for my niece of the Frozen sisters.
This wasn't for me though, and I have decided to go off in search of film charts that I would love to have hanging on my wall or in a pillow or something...so now for some me choices....so selfish :)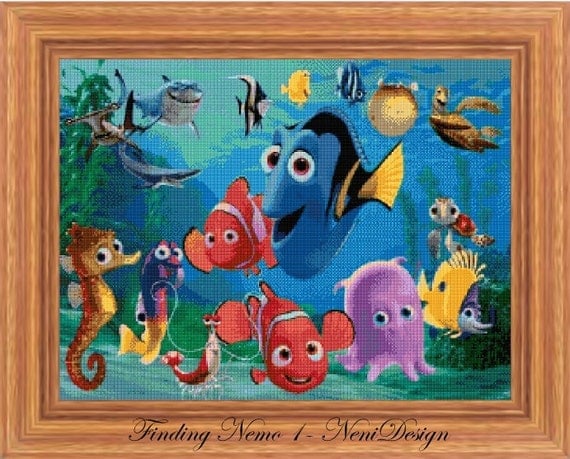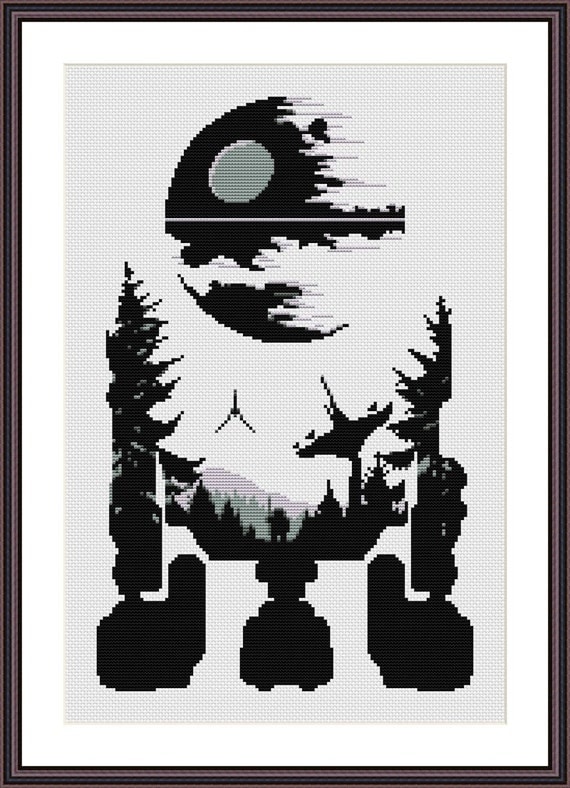 and this one just made me giggle...