Morning all!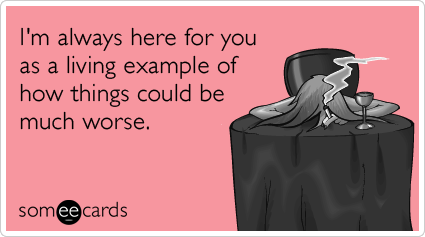 Well....wouldn't you just know it...I started to get excited about my upcoming trip and in a moment of weakness told a real life work colleague about it...within the hour I was called into the office and told that my contract would not be extended....I finish tomorrow!
Ok, so that reads like the two are related - and I feel that they only are in that the universe is laughing at me! Teaching me a lesson for daring to have any hope of enjoyment in my immediate future.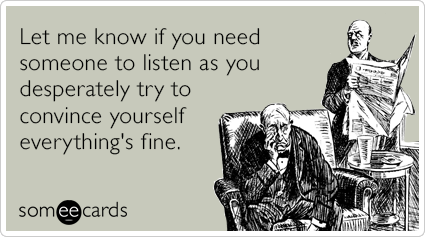 They aren't related. Originally my contract was due to end at the end of July and that is why I had not booked a holiday, but about three weeks ago I was told that they wanted to extend me...and the process had begun...until yesterday when I was told that some team reshuffle meant the budget for me was being spent on someone else.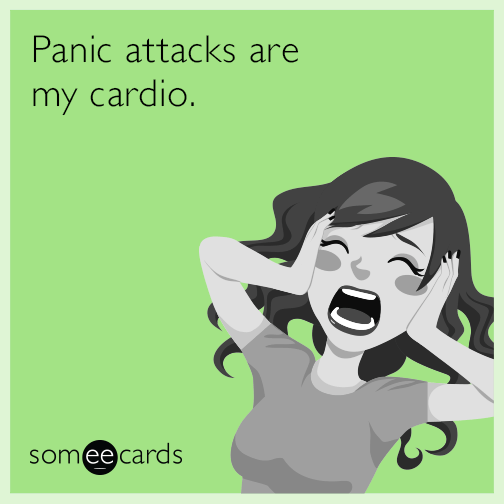 I am angry that they left it so late to tell me but not surprised, they have a habit of doing this, but I am also upset because my two good friends here are both on leave this week so I won't get to say goodbye (they are work friends and we don't socialise outside of that, not because we wouldn't but just it hasn't happened). It hurts because I have been here almost two years and if I wanted to leave I have to give a weeks notice. Its frustrating because I am spending money on my trip that I had been saving as a cushion should I be unemployed and because I was being extended decided to book the trip. So yesterday I was a bit emotional, and today I am bloody minded, so I of course will do my work but I won't be in any hurry about it. I also don't want to think that it is personal - remember I am an INTJ so that is definitely what is going on in my head! - and so I am being positive. I am a pro at shoveling the faeces that gets flung my way and so I am continuing with my trip (I have one VERY VERY excited 6 year old on my hands!) and I am going to worry about it all when I get home. So expect panic stations in two weeks time and maybe a little too many blog posts!
However, all being said, I have started writing some blog posts about the planning stages or my travels and I will be posting them on a blog that I created over a year ago but have never posted anything on, and that blog is called...
Travels with my notebook
. I shall post about my travels on there starting with Germany...but occasionally I may review or re-review past travel destinations.
A german joke apparently....
A man walks off the street into a dentist's office.
"Doctor, you got to help me! I keep having these delusions that I'm a moth."
"That really sounds like something you visit a psychiatrist about," replies the dentist.
"I know," says the man, "but your light was on."
I like it! hehehehe
In other news, I have decided to take the next Joan Elliott decoration with me to stitch along with Frozen. I will save frozen for the evenings and stitch the decoration on the trains. I need to sort that tonight.
p.s I included the ecards to make myself laugh! Laughter cures all ailments...almost :)
Please feel free to share your GOOD news in the comments below.