Hey!
So this week I chose time, and have been looking at clock face charts specifically. Why? because I love cross stitch and I love finished items but I am hard to convince about everyday items that are adorned with cross stitch...are they to chintzy and twee? I am not convinced they are but I am also not convinced they aren't either...so here are a few that I like...that pass my litmus test of cross stitched clock faces...hahahhahaha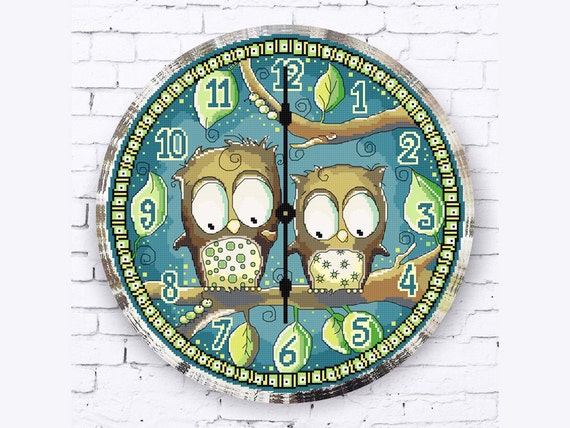 I like this and i'm ont sure why, its pretty cute and it makes me laugh to think what they are looking at, the chart is pretty expensive though, but still, its not bad!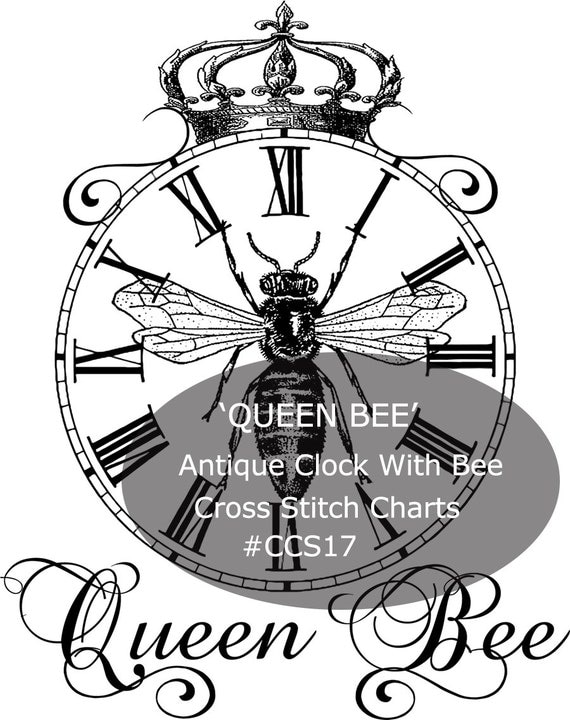 I do like bee iconography and this is a nice stylish design , that would definitely fit well into m y french kitchen (when i get it!). I would leave out the text though.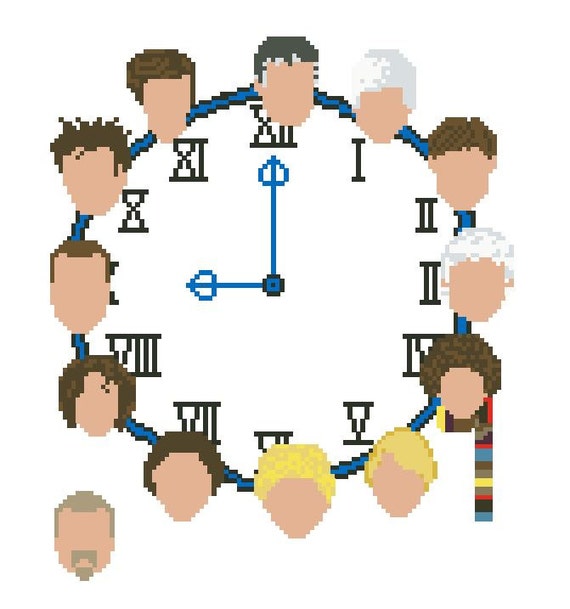 I have never watched Dr.Who BUT I think this is actually a pretty cool idea to stitch for a fan of the show.
I have included this as its a square clock face, and although its not my favourite flower, I do know someone who would like this and I could stitch it for so it may appear in my stash soon. There are some really nice floral ones too but where would I hang them?
And the final one...I had to include for keebs :)