Hello!
'tis I....
I started stitching on the Frozen project this weekend and in all honesty it was like wading through mud!
I was also unsure about the colour choices but decided to go with it and see how it looked. I am quite happy with it, even with the darker colours, and I figure when it has been on her wall for any amount of time it will fade. Also, from afar it looks pretty good even if I do say so myself!
I hope you all managed to put a few stitches in this weekend too.
Here is my progress...
and a reminder of the target...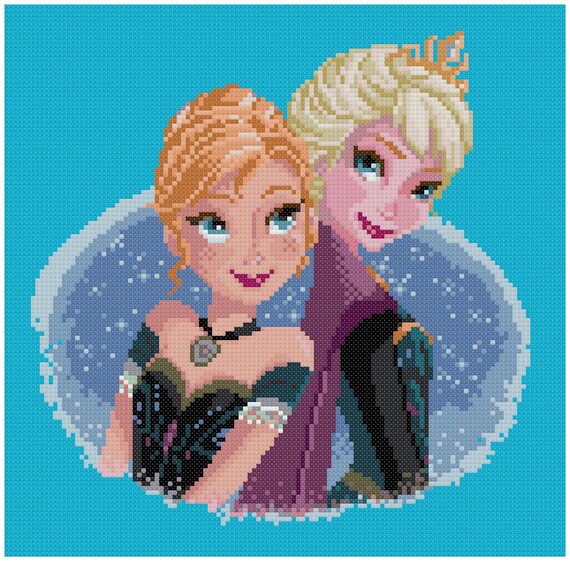 Now I am off to see how you all got on!